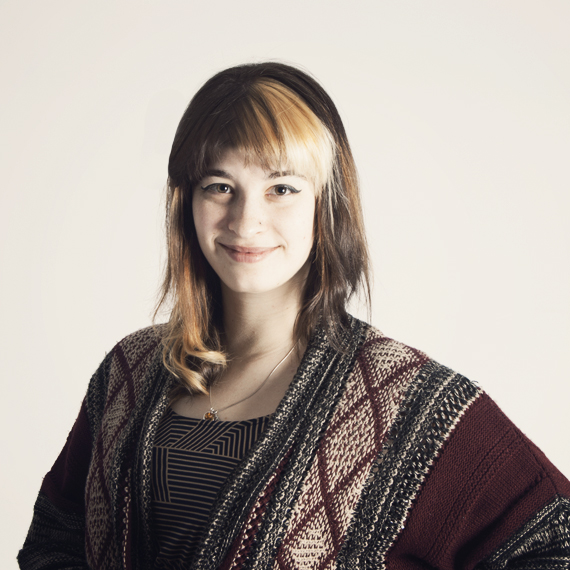 MICHAELA RAE
Hello, my name is Michaela Rae! I am a designer/illustrator/visual artist based out of Winnipeg, Manitoba
My interest in Graphic Design spawned from a sincere love of art and craft. For years I struggled trying to marry my incessant need to create with other types of work: office jobs, retail, you name it! But nothing seemed to leave me quite as fulfilled as those moments I would sit at home bringing new ideas to life. After researching programs across the country, I found one of the most revered programs was right in my home town: Red River College.
Since then, I haven't looked back! I have finally found a career that makes me feel excited and fulfilled. I thrive on the idea that design is constantly morphing and there will always be more to learn and discover!
Some of my other interests include: Soccer, Travelling and Sushi!